If your business or ecommerce has been experiencing a lot of growth lately, you may have noticed that new challenges have also arisen. Challenges that involve an investment of time and resources that you may not be able to handle.

This is when third-party logistics or 3PL companies like Lógicos 3PL come into play. But first, if you are not familiar with this term and its implications, we understand you'll want to have a deep understanding of what they are and how they work.
What is a 3PL provider?
Third party logistics or 3PL allows you to outsource your logistics process. In other words, the company acting as a 3PL operator acts as an intermediary between a manufacturing company and its customers.

These logistics services can include both the storage and preparation of orders and their transportation. For example, at Lógicos 3PL we take care of storing your products, packaging them and shipping them to the end customer. In addition, we also take care of customer service if you want to start selling in Spain, but do not have a company here.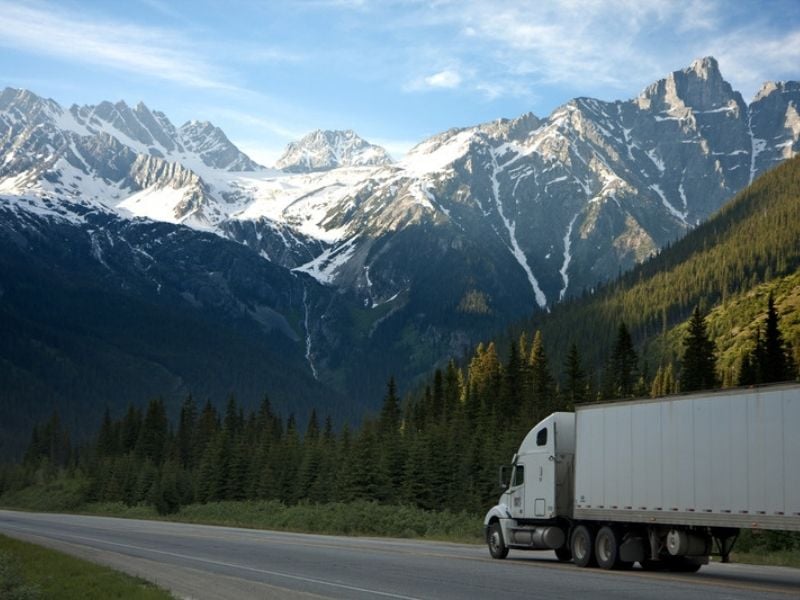 Advantages of Third-Party Logistics
For a 3PL service provider the most important thing is to simplify your business and make the logistics process easy to understand. At Lógicos 3PL, we want you to focus on other aspects of your business such as marketing or product development.

According to the 25th Annual Third-Party Logistics Study, 88% of companies that work with a 3PL operator say that these operators have contributed to improve their service and thus the satisfaction of end customers.

If you are still not convinced, you can take a look at the most important advantages of Third-Party Logistics that will make you decide, without any doubt, for this service.
By contracting a 3PL provider, your business will not have to bear the costs of maintaining its own space. In addition, it also eliminates the need to invest in technology, transportation or new staff dedicated to the logistics process.

A 3PL provider also helps you save time, as it assumes all the responsibilities of the distribution chain. This allows you to focus on core aspects of your business and optimise results.
Competitive shipping rates
As a 3PL provider, we have tighter shipping rates because we work with higher volumes and higher frequency of orders, so we have more bargaining power with carriers: rates from which, obviously, your company will benefit.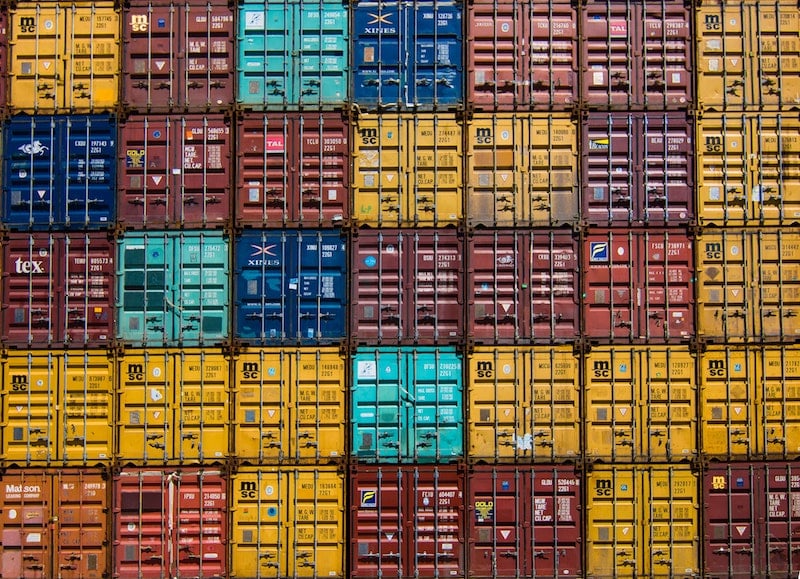 Scalability and flexibility
Most companies deal with fluctuations in their demand throughout the year. There are times of high sales peaks, such as those associated with Black Friday or Christmas campaigns, and other times when sales slow down considerably.

A 3PL operator offers total flexibility to companies, adapting supply and distribution resources at all times according to logistical needs. One of the most important things for us is to know how to respond efficiently during the different stages of your activity.
Fast shipments and proximity to the end customer
Nowadays, the end consumers want fast deliveries for the products they purchase. Consumers will expect the same or better service from any traditional or online store as they get from a giant retailer like Amazon.

If you manage your shipments from a single storage point, it is likely that you will not meet this standard. As a result, this will negatively affect your relationship with your customers.

However, 3PL operators have access to a wide distribution and warehousing network and manage a basic level of stock so that orders will arrive quickly and accurately to your end customer.
One of the main concerns for companies wishing to expand their horizons and extend their market to other countries is to have both the right knowledge and the structure to do so.

When working with a 3PL operator, it is the 3PL operator that will be in charge of dealing with regulations, customs clearance and all the documentation involved in the logistics process. Again, the 3PL operator becomes the best ally to save you time and headaches.
Gain expertise and knowledge
Much of the efforts of 3PL providers are based on having the most advanced technological tools to simplify supply chain logistics management. These tools will help optimise both the storage and shipment of your goods and their tracking.
Disadvantages of Third-Party Logistics services
Although the benefits and advantages of outsourcing your logistical needs are undeniable, it is also true that you need to consider the drawbacks you may experience when working with another company/partner: loss of direct control over your products, lose skills you may want to develop.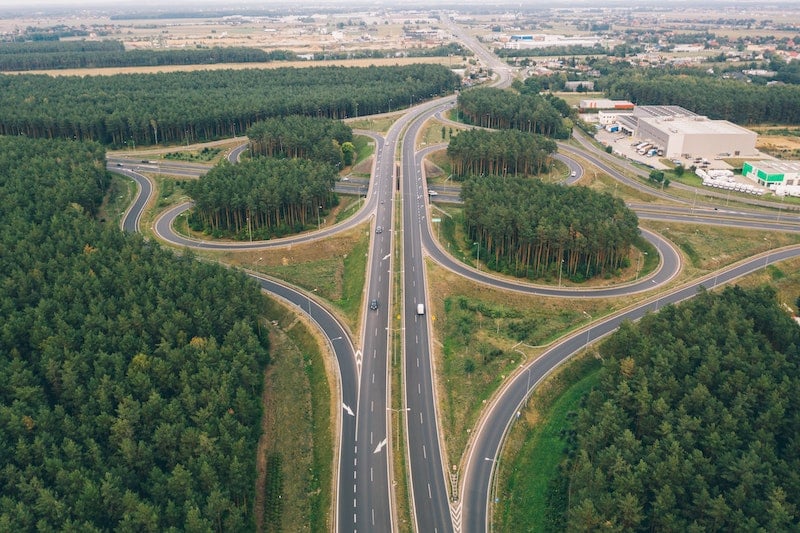 What kind of 3PL services do we offer at Lógicos?
However, at Lógicos 3PL we are committed to align ourselves completely with you; moreover, we integrate our systems with yours so that you can follow your stock and orders in real time whenever you want. We know that finding the right partner is essential, that's why we ensure the highest quality controls and maximum diligence when dealing with the end customer.
We want to be your best option; that is why we always strive for excellence in each of our actions:
We have facilities prepared for all types of items, whether they are small and fragile or bulky:

Special areas for products sensitive to heat or cold.

Separate spaces depending on the needs of each client.

24/7 Control through video surveillance.





We are experts both in

logistics for online stores/B2C

and

logistics for retailers/B2B

.


If you have an ecommerce, we take care of:


If you are a retailer, we take care of:




Your cross-docking, wholesale and full truckload orders.

We also take care of the "order to cash process"





We offer additional added value solutions to help manufacturers, importers and retailers.
We are sure to have logistics solution that best suits your needs, whether you ship domestically, to Europe or anywhere else in the world. We are here to make your processes easier and make logistics not one of your worries.