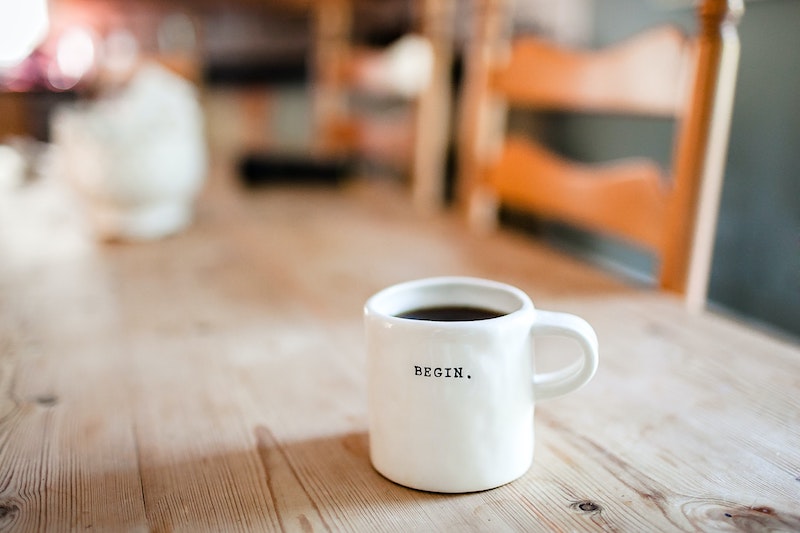 It is clear that the future of companies lies in creating a good brand identity in the online world. In recent years, ecommerce and the proliferation of shops born directly in a digital environment are unstoppable. In fact, it is this broad demand that makes companies compete to position themselves in one market or another. If customers don't have a compelling reason to stay in your online shop,t hey will leave just as quickly as they arrived

We know there are hundreds of little things to keep in mind, but that's why we're here! Today we want to bring you a series of tactics that will make the buying process go smoothly.

Without further ado, here are the 7 ways to reduce shopping cart abandonment.