We all know Amazon for being the marketplace of reference, both for the final consumer and for the majority of B2C sellers. Amazon offers sellers different options to sell their products on the marketplace: Amazon Seller Central and Amazon Vendor Central. Each of these options has its advantages and disadvantages, depending on your goals as a seller. In the following paragraphs, we will explain what Amazon Seller Central consists of and what are the differences with Amazon Vendor Central.
What is Amazon Seller Central?
Amazon Seller Central is a program offered by Amazon that offers sellers the possibility of selling their products on its marketplace. In this program, Amazon only acts as an intermediary between the seller and the final customer. So the seller is in charge of all decisions relevant to the business. For each sale made, Amazon will charge a commission. In addition to the commission, it is also required to pay a fee for the platform and the extra for the possible services that Amazon has provided.
How does it work?
First of all, as we mentioned before, to sell on Amazon, there are two options: to do it through Amazon Seller Central or through Amazon Vendor Central. Later we will analyze in depth the difference between these two programs.
Amazon Seller Central offers two fulfillment possibilities:
FBM or Fulfilled by Merchant:

In which the logistics are carried out by the seller. The seller assumes all responsibility for the storage and shipping of the products.
FBA or Fulfilled by Amazon:

In which Amazon will take care of everything, including returns. Sellers ship their products to the marketplace warehouses.
The vast majority choose to use the FBA program or a mix between both models. In fact, very few vendors use just the FBM program. The FBA program requires the payment of a logistics management fee and a monthly storage fee for the products.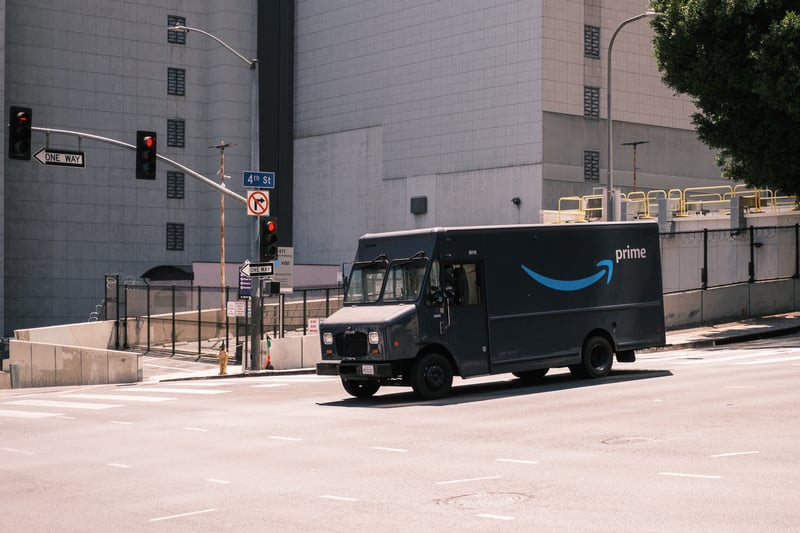 Which program is better?
The choice of one program or another will depend on the type of vendor and the needs and priorities, since each program has independent characteristics. The FBA program has the great advantage of being able to use Prime shipments, highly requested by most buyers. On the other hand, if you do not have experience in logistics management, you will not have to worry about it since Amazon has top class infrastructures and systems, offering the seller the possibility of focusing their efforts on just selling. However, this program comes at a cost that not all sellers can afford. In turn, as Amazon will be in charge of managing inventories, customer service, and returns, there is a loss of control for the seller that can be key to the proper development of the business.

In the case of the FBM program, the seller has more control over their inventory and the packaging of their orders. In this program there is also the possibility of having Prime shipments. However, Amazon requires a fairly high level of efficiency to be able to access it. In addition to not having access to Amazon's infrastructure and systems, you must ensure that customer service, orders and returns work correctly, constantly.
Differences with Amazon Vendor Central
In the case of Amazon Vendor, instead of selling your products directly to the final consumer, Amazon will be the one who buys your products and then sells them under its brand. In this model, the seller becomes a supplier to Amazon. Unlike Amazon Seller Central, to which any seller has free access, to be an Amazon Vendor, Amazon must send you an invitation to do so. In general, this usually happens with those sellers with a good performance and level of sales in Amazon Seller Central. Once you access Amazon Vendor Central, your business brand disappears under Amazon brand.

In addition, unlike in the Amazon Seller Central program where there are two logistics options (FBA and FBM), in Amazon Vendor Central you must have the appropriate infrastructure to be able to handle Amazon orders.

Finally, the price of our products will be set by Amazon. Of the total price that the customer pays for our products, Amazon will take a percentage.

It is true that the seller, by accepting the invitation to Amazon Vendor Central, loses part of the control over their products. However, the fact that a product is sold under the Amazon brand creates greater consumer confidence in the product and, as a result, sales may increase.

On the other hand, Amazon Vendor Central has powerful advertising tools such as Amazon Marketing Service, through which the seller can create ads and position these products on related product pages.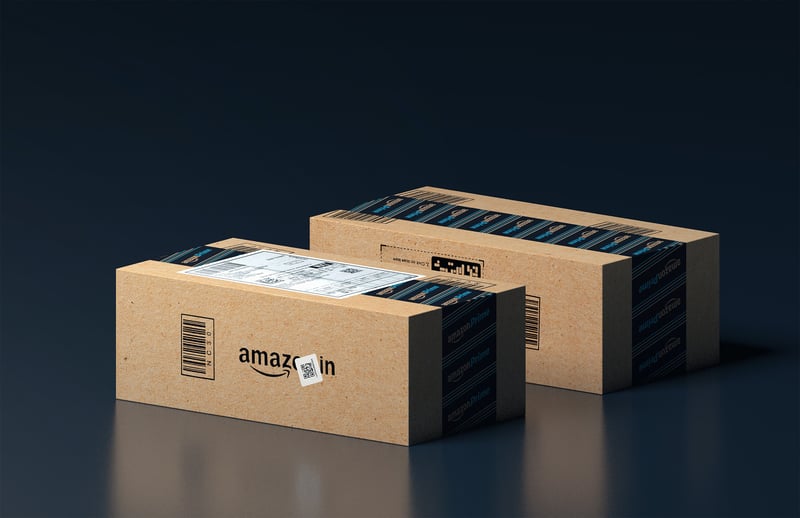 In short, Amazon Seller Central is the first step to sell on Amazon. As a seller in Amazon Seller Central, you will have more control over your products and your business. However, you will also have more responsibilities, since all the operations run on your account. On the other hand, there is also the possibility of being part of Amazon Vendor Central, to which you only have access through an invitation from Amazon itself. Is Amazon Vendor Central better than Amazon Seller Central? It depends on the stated goals of the seller. Neither alternative is better than the other without a context to draw from.

We hope we have helped you better understand what Amazon Seller Central is and the options that Amazon offers sellers to sell their products on its marketplace.

Would you like to start selling on Amazon? Get in touch with us and we will help you to do it. Start selling as soon as possible!