In the past few months it is easy to see how the Internet is saving the sales not only of large companies but also of the small ones. In fact, according to the INE (The National Statistics Institute of Spain), in 2020, 9.5% of companies with less than 10 employees sold their products through an ecommerce platform.
But as ecommerce grows, more and more Digital Native Brands (DNB) are also being born. These DNBs are 100% online startups which are characterised by prioritising the consumer experience.
Which are the characteristics of a Digital Native Brand?
Apart from being born in an online environment, DNBs adopt a model that seeks maximum customer satisfaction and customer identification with the brand. Let us explain further what DNBs are all about:
Integrated business model

These brands usually take care of all stages of the product value chain, thus minimising costs. This translates into a final product at a better price than that of a traditional ecommerce company.


Brand identity

Although these companies cover all types of sectors, they tend to focus on a specific, high-quality product that differentiates them from their competitors. In fact, along with the product they also "sell" a philosophy of life or an experience.

Digital Marketing

All the marketing campaigns of a DNB are carried out in a digital environment. Their main allies are social networks; they are not only a showcase for their products, but also the means by which they relate to their customers.



This 100% integration in the online world does not prevent that, at some point, your product may be distributed in a physical space.





Consumer experience

This is one of the aspects that DNBs take most care of: not only do they look for an optimal shopping experience, but also for the consumer to identify with their product and their philosophy.


In addition, it is also very important for DNBs to offer good quality products at good prices and to facilitate returns, if any.
Logistics for Digital Native Brands - How to find the perfect partner
One of the main characteristics of DNBs, the integrated business model, is also one of their main challenges: taking care of all stages of the supply chain is not an easy task. Moreover, the larger the company grows, the more complex the operations will become.
That's why many of these companies seek the support of a third-party partner. But there are a number of issues to consider in order to choose the right partner:
The 3PL should be keeping pace with your growth
A 3PL service provider must not only align itself with your company at the beginning, but it must also know how to lead your company in all its growth stages. Two of the most important characteristics of a 3PL partner are flexibility and scalability.

Your logistics operator must know how to adapt to the different seasonal variations, as well as to the sales peaks of your product, and be prepared to accompany you in accessing other markets.

The perfect partner must have sufficient expertise within the technology industry. They should be able to share with you their know-how and learn how to be stronger together. In addition, it is very important that their technology integrates with yours.

Lógicos' technology integrates with yours and you will be able to keep track of your stock and shipments at all times.
Personalised and customisable services
Work with an operator who is familiar with your industry and who can adapt to the needs of your product. In addition, it is essential that they are able to respond quickly and reliably at all the stages of the logistics chain.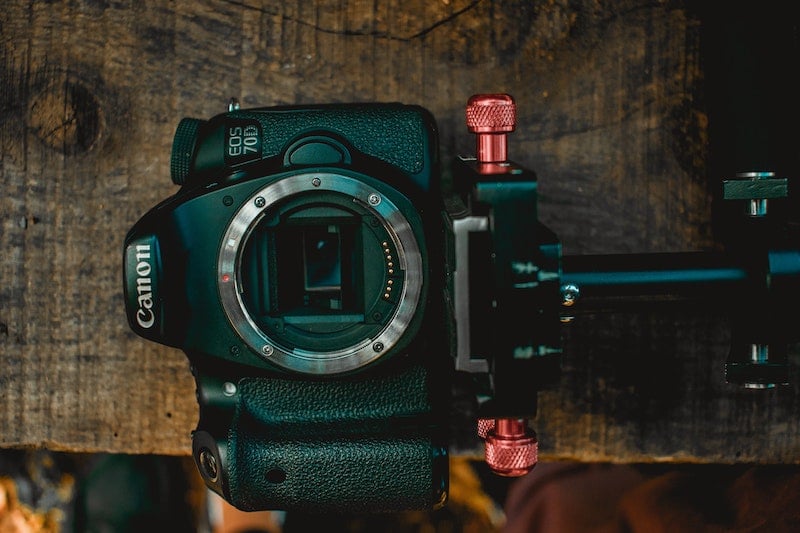 How a 3PL like Lógicos can support a DNB
But what can a 3PL operator offer to alleviate the logistics of a Digital Native Brand?
Network configuration - We have a strong and well-developed logistics network to minimise both costs and time.

Fulfillment - We are experts in ecommerce fulfillment and we manage it so that you can focus on the steps that really add value to your product.

Warehousing - This is one of the most expensive parts, but also one of the most essential ones as your business grows. At Lógicos, we have an optimised warehouse that will help you reduce costs.

Shipping - We find the carrier that best suits your needs and we also take care of all the customs formalities.

Reverse logistics - For us, your customer is also the most important thing, that's why we focus on your attention and on the prompt handling of any return.
In addition, we take care of both national and international shipments. In Lógicos, we offer you the best logistics services for Digital Native Brands.
---
Apart from digital native brands, we are also dedicated to satisfy the needs of other distribution channels: we do logistics for both retailers and ecommerce companies.