If you have a business, you will have realised that for it to be successful, all its gears must be well-oiled. One of the most important ones is the order to cash (O2C).

In today's article, we are going to explain why it is important to optimise the order to cash process to improve your company's performance and customer experience.
What is the order to cash process?
Order to cash is the commercial process that encompasses all the steps that are activated when a customer makes a purchase. These steps range from the receipt of the order up to the moment the payment is made and an entry is logged in your accounting books. This process is also called the "customer cycle".

Depending on the type of company and the products being sold, the order to cash process can be as easy as a single transaction or it can consists of as many as 8 steps.
Why is it important to optimise your order to cash process?
Optimising the order to cash process will be vital to maintain the profitability of a business or make it grow, since it has a positive impact on the rest of the commercial activities. In addition, good order to cash control will ultimately build customer loyalty and keep customers happy.

In fact, technology plays a crucial role in interconnecting all order to cash steps. For example, at Lógicos we put at your disposal our ERP and WMS or we integrate them with your systems so that you have a 360º vision of each of the processes that are put in place with each order.
By optimising the order to cash cycle, you can:
Maximising time savings

- If the order to cash process is systematised, you will be able to focus on other tasks that add more value to your company.
Customer satisfaction- If the process is well optimised, possible errors will be minimised, as well as delivery times to the customer.
As we mention above, this will increase the perceived quality of both your company and your product or service.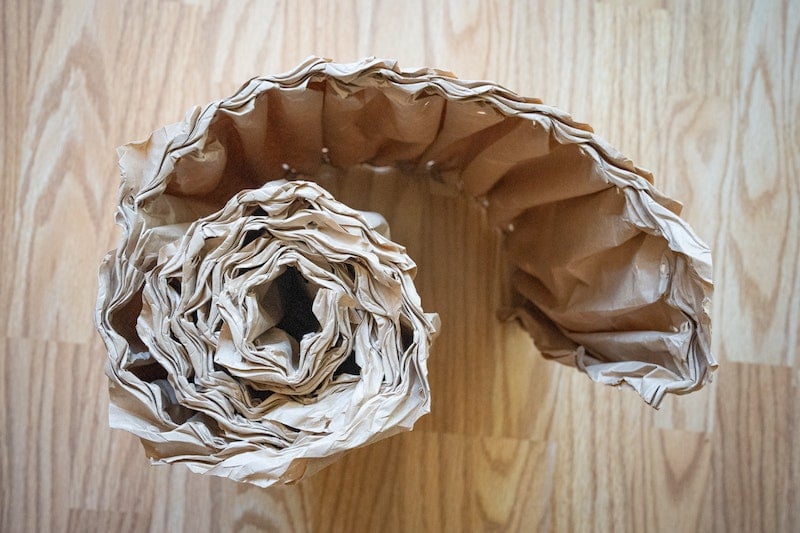 What is the order to cash cycle?
Within the great process that is the order to cash, we can distinguish 8 steps that again can be separated into 4 major stages: order entry, order fulfillment, invoicing and payment.
Listed below are the eight major steps that make up the order to cash process:
The order to cash process is activated when the system receives an "order" from the customer. This can come in many ways: through your online store, through an email request, etc....

It is at this moment when an automatic notification should reach the other departments so that they are aware of the order and can process it.
This section monitors the risk that a customer may entail.
The fulfillment process applies to businesses dealing with receiving, packaging and shipping products. At this point, it is very important that the product inventory is updated in real time to avoid out-of-stock orders. If the order is still processed, an alarm should be triggered and the customer should be notified.
In this step, carriers must have up-to-date information on both the product and order fulfillment.
👉 Read our article about why it is important to work with a trustworthy logistics operator.
In this step, the customer receives an invoice for the order he has placed. This should include all relevant information, as well as general information regarding taxes or possible discounts.
A good invoice management will avoid delays and inaccuracies that can affect the rest of the business.
Having the accounting system automated will avoid having outstanding invoices and possible non-payments. Likewise, companies or users who have to collect payments should have a clear and easy access to all the information necessary to do so.
One of the most important things for an optimal collection management is to set specific deadlines. Likewise, the customer must be offered the necessary means and options to avoid these delays and possible errors.
Reporting and Data Management
The order to cash cycle is completed when the collection is recorded in the accounting books.

In addition, performance data from each of the order to cash stages is also collected at this stage. In this way, among other things, it is possible to monitor how this process has affected the other departments of the company.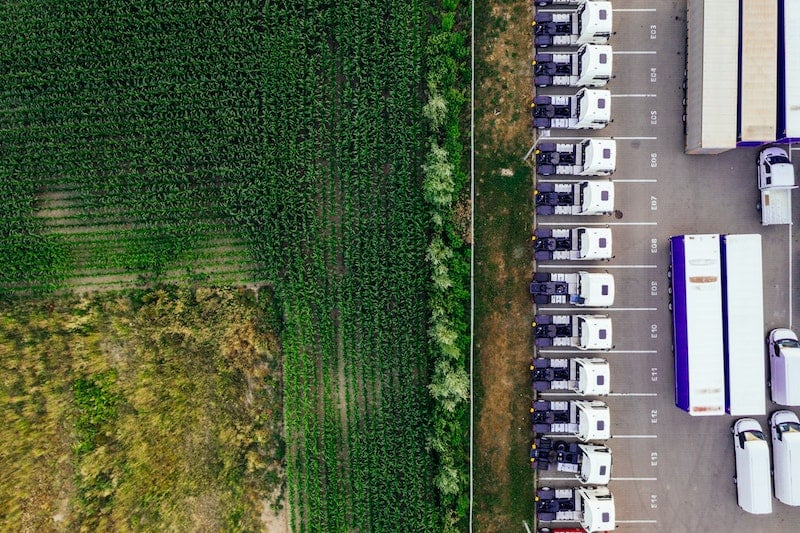 At Lógicos 3PL we manage the

order to cash process
We are a 3PL logistics operator specialised in the management of each stage of the order to cash. In addition, if your company is not yet in Spain, but you want to start selling here, we take care of:
Management of purchase orders

Fulfillment and shipping of orders
Invoicing
Cash collection
We also put at your disposal a team that also takes care of customer service.
We provide advice on products and solve all possible doubts that may arise.

Dispute resolution

Returns
In addition, as you have seen throughout this article, the use of the latest technology is vital for every step to work and for you to have a global vision of everything that is happening.
We integrate our systems with yours, so forget about difficult or cumbersome transitions. In one click you will be able to access all your operations: orders, invoicing, payments, etc.
---
We hope you find this article about the order to cash process useful. And don't forget to contact us if you have any questions or if you are interested in our services.