Returns management in ecommerce has become one of the main challenges for both sellers and those responsible for logistics. Although the main goal is to prevent it from becoming a nightmare for consumers.
Before the pandemic, online shopping was growing slowly but surely, but since 2020, online sales were boosted massively.
This boom has made stores take into account the loyalty of their customers. Here in Lógicos 3PL, we explain you how to deal with the returns management in ecommerce and we give you several tips in this regard.
In addition, we will also give you the alternative of having a 3PL logistics partner like us with whom you will never have to worry about reverse logistics anymore.
Reasons for returning online purchases to a store
Before you know how to effectively manage returns in your online store, you need to find out why your customers are returning a product.

Normally, most of the products are returned because they are in poor conditions, because they do not meet the expected specifications or because the customer has made a mistake in the act of purchase.
First of all, so that there are no additional problems, you have to put in a visible place both the conditions of purchase and the return policy of your ecommerce, which, although it can be adjusted to the needs of your business, has to comply with a series of legal requirements. Some of these minimum requirements or elements to take into account are:
Exchange and return period - The minimum period to return a product is 14 calendar days from the date it was purchased. Although it is normal for the deadline to be increased at the discretion of each owner, it cannot be reduced. In addition, this return does not involve any cost to the customer. Moreover, when you buy something online (this means that you haven't seen the product in person), you automatically get a 14-day 'cooling-off period' - unless it's bespoke or made to measure.

No need to give a reason for the return - The customer doesn't have to give a reason for the return as long as it fits within the period offered.

Return and reimbursement costs - The customer is entitled to receive the full amount spent, including shipping costs. On the other hand, the store doesn't have to be responsible for covering the return costs. However, if you don't offer free returns, it could create a counterproductive effect, since this is one of the most important aspects for customers: if you don't offer them this service free of charge, they may not come back to your online store.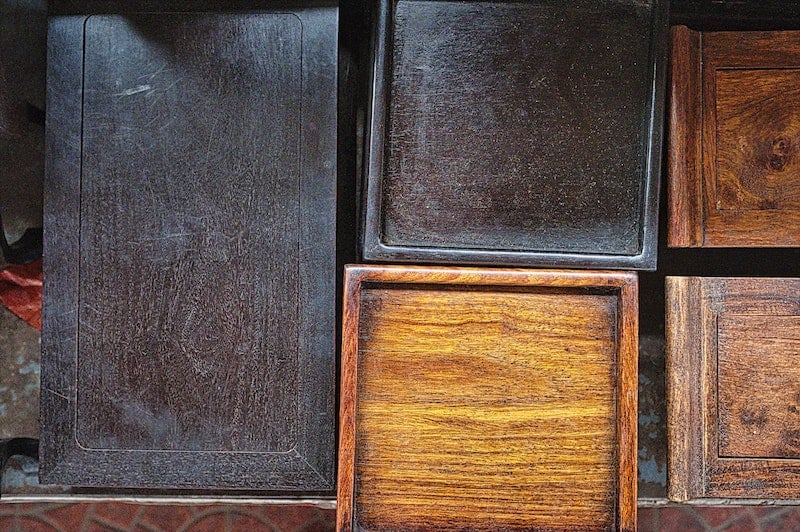 Ways to manage ecommerce returns
So that returns management (reverse logistics) doesn't complicate the times of our supply chain and doesn't consume neither resources nor time, we leave you a series of tips that you can follow:

One of the simplest strategies you can follow is to treat the product to be returned as available for present or future purchases. In this way, it doesn't take up space in the warehouse again, and it is sent directly back to the new customer. Another advantage of this solution is that it also saves travel time for operators.
Integrate returns operations into your ecommerce systems
As we have already mentioned, returns management in ecommerce have become one of the most important operations required by customers, so we cannot treat them separately from the rest of the supply chain activities.

In order for the information to reach all the company actors involved, it must be available in systems such as the WMS (warehouse management system), the TMS (transport management system) and the ERP that integrates three key flows: materials, information and accounting.
Optimise your warehouse for ecommerce returns
To avoid a collapse or an avalanche of returned items -a situation that can occur after Black Friday or Christmas-, you must establish a series of procedures to speed up this moment:
It will be essential to have a specific space to control returns. It will be necessary to make sure that it is the right item and that it arrives in perfect conditions.

The second step is to see if the product can be sent to a new customer, as mentioned above, or if a new location needs to be found in the warehouse. Also, don't forget to update the information in the databases so that there are no problems with the stock later on.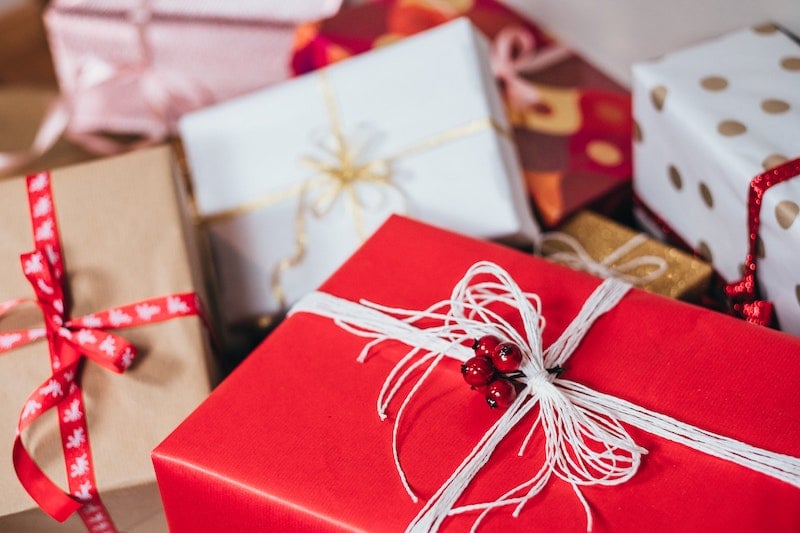 This option, although it has many advantages, such as reducing the carbon footprint, may not be so easy to assume, especially for small online stores or digital native brands. However, it should be taken into account, since we avoid that all returns are directed to the same point or warehouse.

If you want to take care of the environment, but get rid of all the steps involved in reverse logistics, we leave you the perfect option in the following point.
Outsourcing reverse logistics
Many companies rely on the services of a specialised logistics agent that takes care of one or more of the phases of their supply chain, including returns or reverse logistics.

What are the advantages of working with a 3PL operator such as Lógicos?
Having a strong and developed logistics network with which you minimise both costs and time.

We will take care of the ecommerce fulfillment.

You won't have to worry about stock or maintaining an optimised warehouse, as we'll take care of that for you.
Shipping - We find the carrier that best suits your needs and take care of all customs formalities.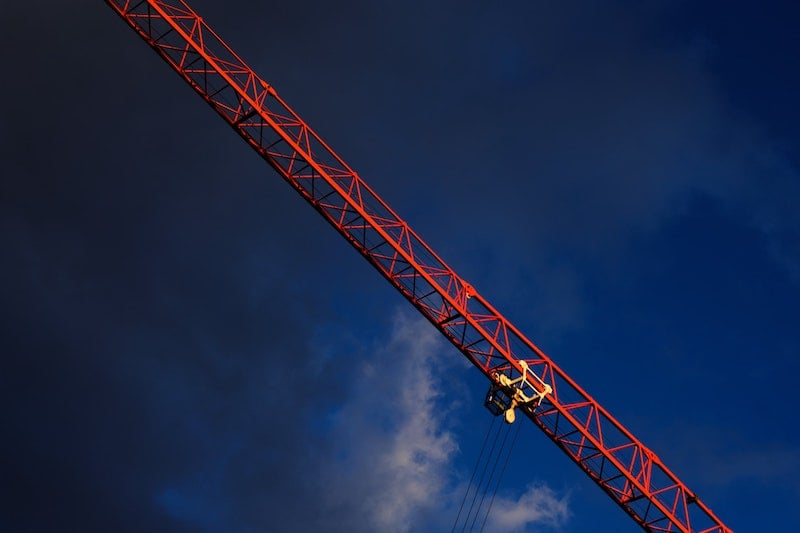 For us, your customer is also the most important part, so we work for maintaining their satisfaction.
If you need more information about how we deal with returns management in ecommerce and other stages of the supply chain, do not hesitate to contact us.