Most of the time, the shipping process and the costs associated with it are the biggest headache for ecommerce owners. Although it may not be the first thing you think about, shipping is also part of your business.
You need also to keep in mind that some times costs will be higher than expected, among other things because the customer may return the product. In this situation, you will have to see what suits you best, although charging for returns is not usually a good idea.
Today we are going to give you a series of tips so that you can consider what you can improve, how to build customer loyalty and how to reduce shipping costs. Keep in mind that shipping is the last stage of the relationship with your customer and it becomes essential to build customer loyalty. And now without further ado, here are some shipping tips for your ecommerce.
7 Shipping tips four your ecommerce
Calculate possible shipping costs

Manage stock efficiently

Use specialised software

Pay attention to packaging

Domestic and international shipping

Insurance and tracking

Make it easy for the customer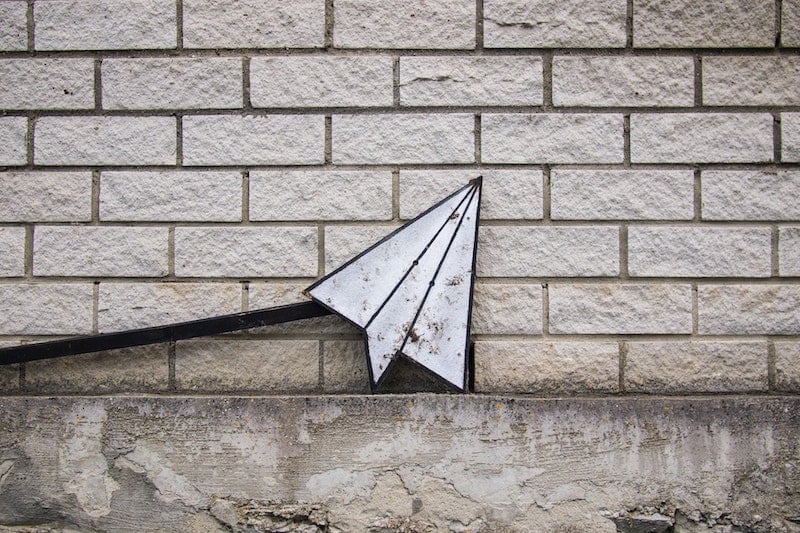 1.

Calculate possible shipping costs
Although, as we have already said, everything can fluctuate, the best thing to do is to plan in advance for the most common costs associated with shipping. Normally, there are a number of factors that are taken into account when making these calculations:
Package size

Package weight

Origin address

Destination address
In addition, you can also include the cost of insurance and tracking, although you can give the customer the option to pay for them

Another popular shipping tip for your ecommerce is that if you usually ship more than five packages a day, you should seek the help of a 3PL logistics partner. For example, at Lógicos 3PL we take care of storing, packing and shipping each of your orders quickly and easily.

Keep in mind that one of the most important steps before launching your ecommerce will be to do a little research on both the market and what your expenses will be in order to know your margins.
2. Manage stock efficiently
As you already know, we talk about stock when we refer to the product you have stored. It is important that this is updated in your sales platform, because if it is not, delivery times can be too long. The main consequence? Your customers will get tired and decide to cancel the purchase. In addition, the worst consequence would be that they never trust your online shop again.
What do you have to do to manage stock?

Keep a detailed record of the sales that are being made and try to foresee the demand that you are going to have at different times.

Have an optimised warehouse in which you have the minimum viable quantity of product.

If you start to have sales, but you cannot afford your own warehouse, there is always the option of services such as those of Lógicos 3PL. We take care of all the ecommerce fulfillment.

What are the advantages of using our services?

Cheaper shipping rates, since we usually group all shipments together to save costs.

Shorter shipping times because we have a wide and consolidated logistics network that works with the best carriers in the market.
3. Use specialised software
This issue is closely related to the previous one, since you will have to have a series of programs that, in the same way that automatically update the stock, also help you to manage shipments.

In addition, this software can also help you centralise packaging and labelling issues for each product.
4. Pay attention to packaging
When thinking about how to ship your products, keep in mind that the outside is just as important as the inside. The box or package containing your product can convey a very powerful message about your brand.

It is true that having it all personalised is another outlay of money that has to be taken into account, but it will be worth it, since it will create your brand identity.

Similarly, make sure you always have enough boxes and protective elements for each product you sell. Whenever possible, try not to reuse materials, but make sure they are environmentally friendly.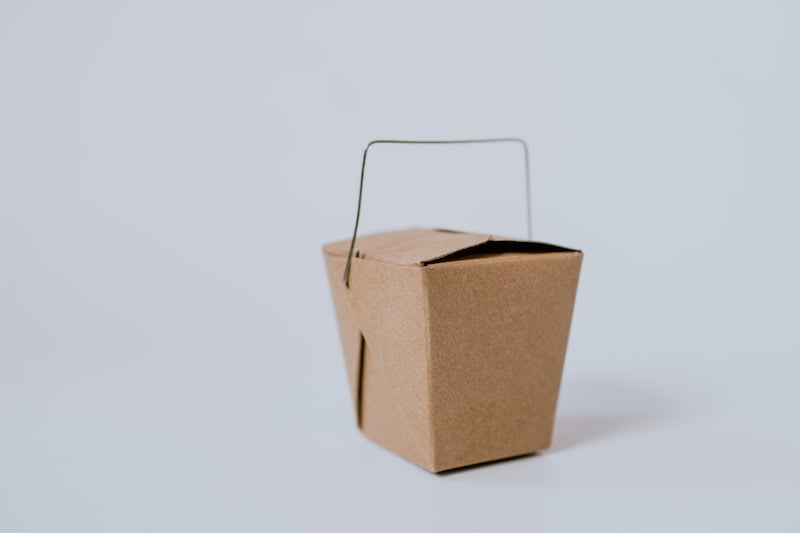 5. Domestic and international shipping
Another question you will have to ask yourself is whether you are going to send your products only to destinations in Spain or also to other countries. It is also true that you can start with a more restricted area and then expand your borders. It is at this point when you will have to know that shipping costs will increase and you will also have to deal with other particularities such as customs declarations and forms.

You will also have to consider that if there is an additional fee when the package arrives at destination, the customer will be responsible for it at the time of delivery. Our recommendation is that, so that your customers do not have any fear, leave everything well explained in the shipping policy of your ecommerce.
6. Insurance and tracking
As we have already mentioned, this is another point that you will have to consider, especially depending on the value of your products. Normally, most carriers offer this type of service for a good price that will also depend on the volume of your shipments.
7.

Make it easy for the customer
This is the golden rule for everything to work: your customers have to feel satisfied throughout the whole process. It is not enough that you give them the necessary assistance and credit terms to make the payment of the products, but they also have to be aware of what happens to their package from the moment it leaves your facilities until it arrives at their homes. The easiest way to achieve this is to provide them with a tracking number with all the information.
In addition, it is also vital that everything is very simple at the time of pick-up. Try to give them several time slots for delivery, as well as several pick-up options.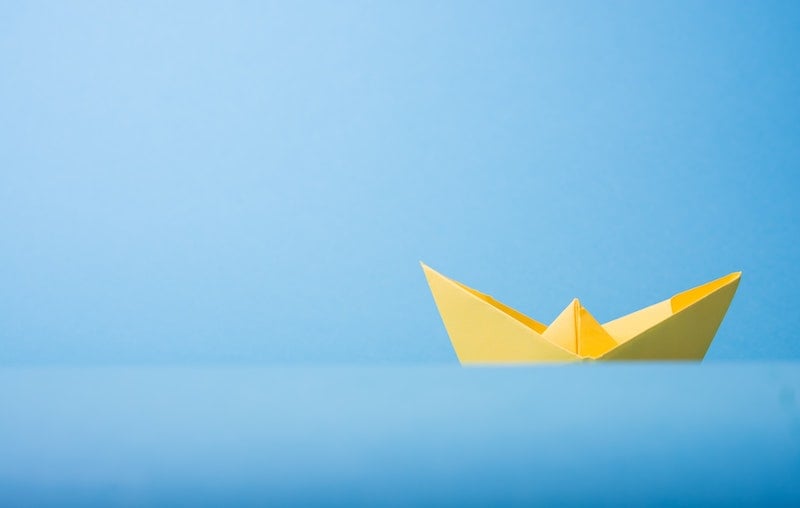 We hope that after all these shipping tips for your ecommerce you will have a much clearer idea of what practices you should implement from the beginning and what you can avoid to make things worse. Also, do not hesitate to contact us if you have any questions.