If you are about to launch your online store, probably one of your main fears is that nobody will visit it. No matter how good your products are or how well structured your ecommerce is, if nobody visits it, it will never succeed. Here, in Lógicos 3PL, we want you to succeed and do everything in your power so that this doesn't happen, that is why we've put together a solid list of 7 techniques to increase your ecommerce traffic.
1. Apply Search Engine Optimization Techniques (SEO)
Maybe this term doesn't ring a bell, but if you work it well you will be the king of Google. Who doesn't want to appear in the top positions of this search engine? It is true that SEO is not an exact science, and that it is constantly changing, but if you work hard at it, you will achieve the expected results.

Some of the SEO techniques that you can carry out are:

Use Long Tail keywords: First of all, you need to know what exactly you want or you have to position. You need to find out the keywords that work for your products. For example, if you own a beauty company, you will want to appear to people when they search for "lipstick" on Google. However, this is a very generic term that is much harder to rank for. This is where long tail keywords come into play, because these are more specific, such as "red matte lipsticks". Although these tend to have fewer searches than generic ones, they are easier to position and at the beginning, they lead to more conversions.


Improve your click-through rate (CTR): This acronym refers to the number of times a link is clicked on in relation to the number of times it is displayed. The higher the CTR, the more visits you will receive to your ecommerce; and the more visits, the greater the possibility of generating sales qualified leads.

Moreover, this is a vicious circle, as Google will improve your rankings the more clicks you get on each page of your website.




Use internal links: This is another of the most important SEO techniques, as it consists of connecting one page of your website to a different page on the same website. In this way, the pages with more authority or that are better positioned will pass that authority to the rest of the pages. The more well-linked pages you have, the more options you give your audience to spend time on your ecommerce.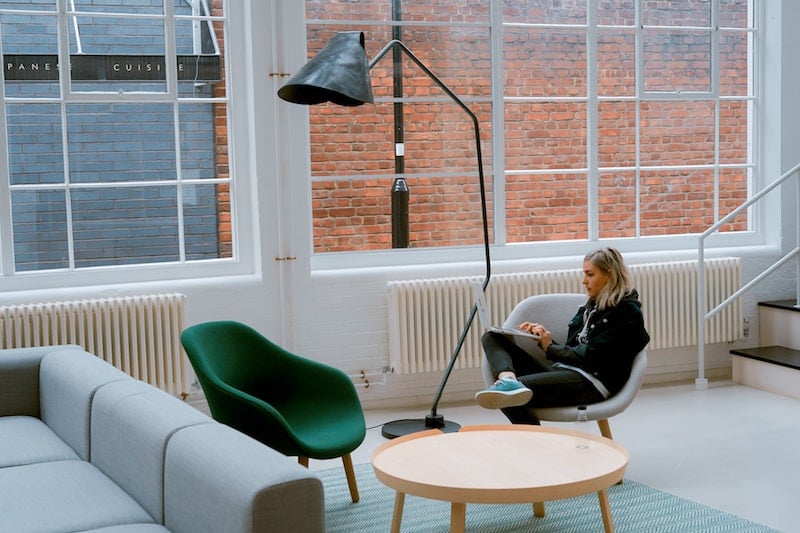 2. Create a successful SEM campaign
Sometimes, we have neither the time nor the means or the patience to wait for SEO tricks to take effect. It is in these cases when we can use faster techniques to increase your ecommerce traffic. One of them is Search Engine Marketing (SEM) which consists of using paid advertisements that appear on search engine results pages.

If we decide to use this technique, we will have to decide the keywords we are interested in and proceed to pay for them. Continuing with the example of lipsticks, if we pay to position the keywords "red matte lipsticks", when someone searches for them on Google, we will appear in the first positions, marked with the label "ad".
3. Create a blog
Another trick to increase your ecommerce traffic is to create a blog with quality content related to the products you sell. Following the example of the beauty company, in your ecommerce blog you could give tips on types of makeup or the best makeup looks for every occasion.

In this way, even if people have not come directly to buy a product, if what you tell them is interesting, they can become potential consumers. In fact, your goal is to create quality content so that people come to you as their first source of information.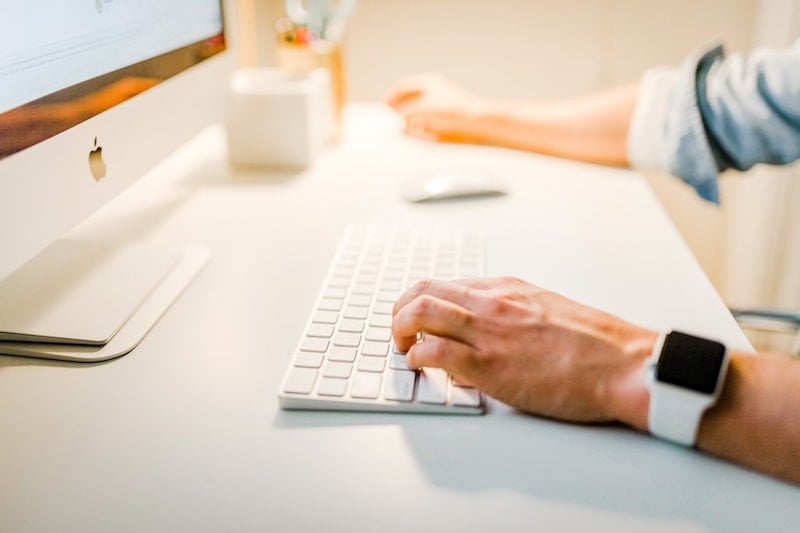 4. Email marketing
The technique of email marketing consists of sending emails, often newsletters, to a list of people who have previously subscribed to your ecommerce.
In order to have a good database, the most important thing is to place a subscription form in a strategic place on your website. However, in order to get people to subscribe, we must offer exclusive content, discounts or interesting coupons so that they can use them when they make purchases of our ecommerce.

This is a good way to create a call-to-action and try to get our costumers to come back to our online shop. This technique to increase your ecommerce traffic is especially useful to attract people at key times such as the sales season, Black Friday or Christmas.
5. Use social networks
It's no surprise that social networks are extremely important right now. They have become the perfect hook to attract an audience and, consequently, increase your ecommerce traffic.
However, to create a solid and engaged audience on social networks, you have to know very well who you want to target, which social network they are focused on and what they are interested in. The great thing about social networks like Facebook or Instagram is that you can create targeted ads that are shown to a specific audience. This way, your efforts and resources will be concentrated on those people who have the capacity to become potential buyers.
6. Use Google Analytics
In the previous point, we have already talked about why it is important to know which audience you want to target. Depending on it, your strategy can take a complete turn. To know if you are doing it well, there is a very powerful weapon: Google Analytics.

Google Analytics is a gold mine where you can see what content is working best and what kind of audience you are reaching: age range, what they click on your page... With this type of information, you will know what you are doing well and if what points you need to improve.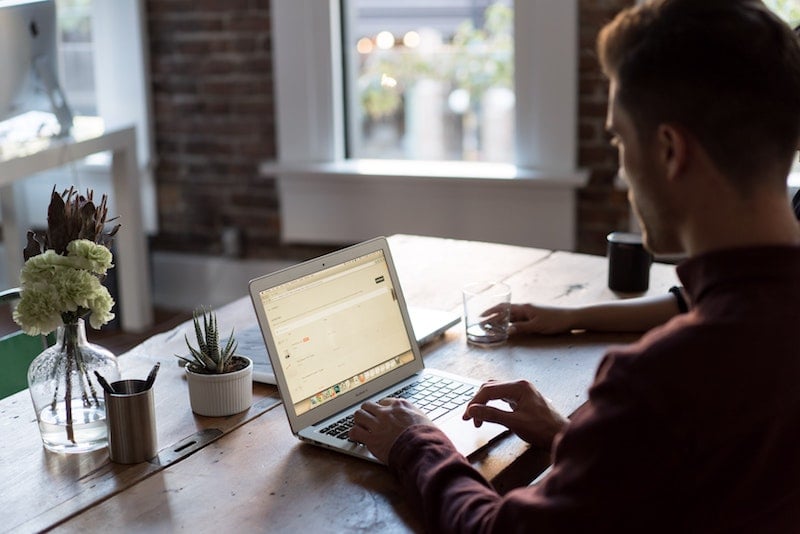 7. Backlinks
Just as the use of internal links is very important, it is also vital that important pages within your sector link to your ecommerce. One of the ways to achieve this is by creating an article as a guest author, as you can usually insert there one or more links to your ecommerce.

This way, you will gain authority and drive quality traffic to your ecommerce. Again, getting quality external links will improve your SEO and therefore your visibility.
---

We hope you have found these techniques to increase your ecommerce traffic useful. If you need more information, do not hesitate to contact us.