Some time ago, we explained what the fulfillment process consists of. This integral logistics service is one of the steps you need to consider when you decide to start up your ecommerce.

Today we will remind you again why it is so important, but, above all, we will give you tips for choosing a fulfillment partner, the correct one!
Why is ecommerce fulfillment so important?
The term fulfillment was first used by internet giant Amazon, and involves all the processes that take place when handling a product or order: reception, storage, but also packaging, shipping and even returns management (reverse logistics).
As you can already guess, it is a process that is closely related to ecommerce. But why is it so important? Well, imagine that you have an online shop that is starting to receive a large number of orders, but you have neither the capacity nor the time to manage them. This will have an impact on the performance of your business, as the management problems you have will increase the delivery time of the package and will generate a feeling of frustration in the customer. In the end, customer satisfaction is very important, as it depends on them whether your products are good and sold or not.

If you are overwhelmed by the logistics aspects, the best thing you can do is to have external and qualified expert that can channel all your orders for you. In Lógicos we have created this article with the 7 tips for choosing a fulfilment partner.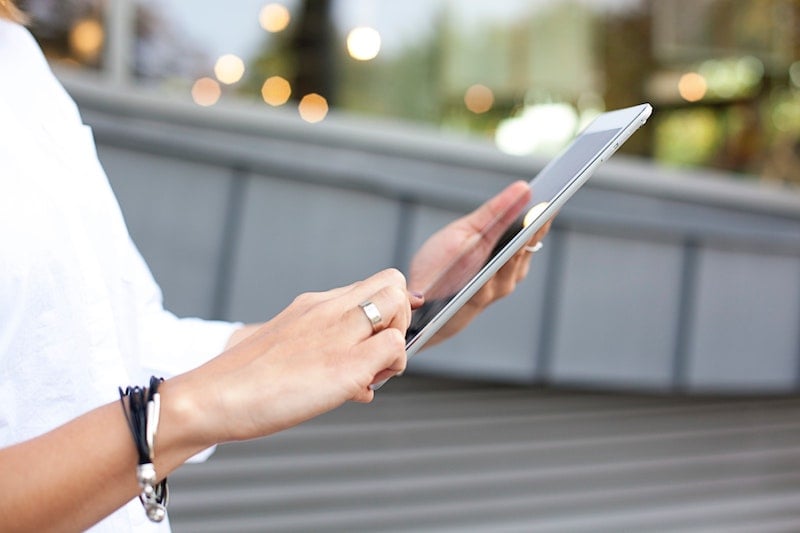 7 tips for choosing the ideal fulfillment partner
1. Ask a lot of questions
To know that you have the right partner, the best thing to do is not to have any doubts. There are no silly questions at this stage, so don't leave any of them unanswered. It is important that what they can offer is what you want to get. Obviously, there are basics such as warehousing, order taking and shipping that all fulfillment companies have to deal with. However, your business may have specific requirements that not all partners can meet.
Even if you only need basic services, it is advisable if you ask to know what other customised solutions the 3PL partner offers for what might happen in the future.
But what are the musts it should deliver? We talk about some of them, such as the warehouse network or the returns service in the following points.
2. Warehousing
To choose the right 3PL partner, you have to consider the location of their warehouses and whether they are optimised or not. It is just as important that shipments reach your customers without delay as it is that your products are protected in storage. Make sure that the warehouse you choose has separate spaces, thermal insulation and security systems.
3. System integration
If you want to have a partner, but not be left out of the loop of what is happening with your orders and shipments, you need to consider the partner's infrastructure. What does this mean? It means, for example, that their stock control and order status systems are integrated with yours so that you will still have 100% visibility.
For example, at Lógicos we provide you with a series of functions such as exporting stocks and operations to Excel or weekly invoicing. You will also be able to access all the information in real time!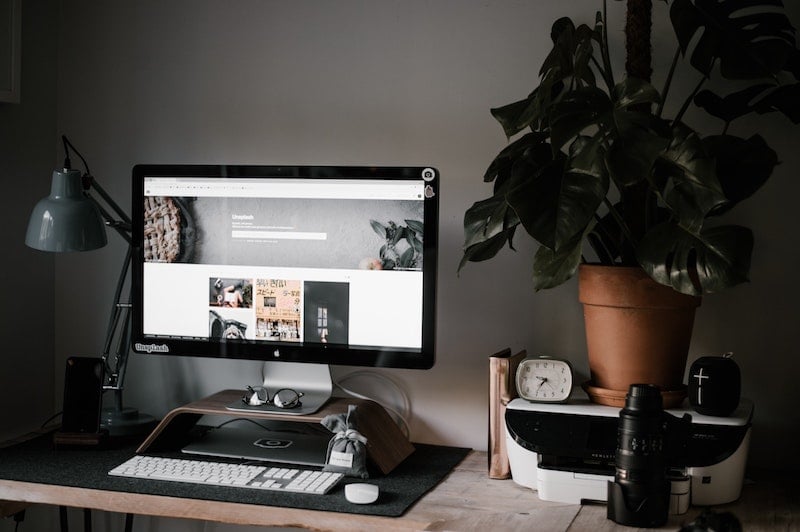 4. Adaptability and flexibility
The key for choosing a fulfillment partner is that they have the capacity to adapt to your company's activity. It will be very important for them to know your highest and lowest sales peaks in order to be able to scale their actions.
5. Shipping options
We have already said above that the satisfaction of your end customer is the most important thing: it is important that their expectations are fulfilled from the time of stock availability to the time of delivery. For this, the partner will have to offer both different delivery options (omni-channel) and multiple delivery days.
Another advantage of having a 3PL company is access to better shipping prices, as they usually have better rates due to the large number of shipments they handle. In addition, they often work with several carriers that offer a wide range of shipping options.
6. Reverse logistics: returns
Believe it or not, returns are part of the purchasing process and, as such, must be taken into account. That is why when choosing a fulfillment partner you will have to know if they take care of the reception of returns and if they also have customer service.
In this sense, it is once again vital that the end customer feels that they are in the best hands and that their concerns and needs are being handled.
In any case, make sure that the fulfillment partner is accessible both for the end buyer and for you.
7. Branding options
As we said at the beginning, when looking for the ideal fulfillment partner, there are certain basic operations that we look for. However, it is the customised services they can offer that will make the difference. One of these service is the ability to offer customisable branding options.
For example, when packaging your product, we use your personalised packaging, as we believe that the brand identity you create is as important (or more important) than the product itself.
---
Choosing the right fulfillment partner is a decision that needs to be taken carefully, as it will have an impact on your company's growth and market position. You will need to have a relationship of mutual trust, as your growth will be their growth and vice versa.

What do you think about creating a checklist and getting down to work? And now you know, if you find what you have read interesting, don't miss the rest of our articles or if you want, you can contact us to clear up other doubts.