It is clear that the future of companies lies in creating a good brand identity in the online world. In recent years, ecommerce and the proliferation of shops born directly in a digital environment are unstoppable. In fact, it is this broad demand that makes companies compete to position themselves in one market or another. If customers don't have a compelling reason to stay in your online shop,they will leave just as quickly as they arrived.

We know there are hundreds of little things to keep in mind, but that's why we're here! Today we want to bring you a series of tactics that will make the buying process go smoothly. Without further ado, here are the 7 ways to reduce shopping cart abandonment.
1. Offer fast and free shipping
It was the giant Amazon that generalised the 1 or 2 day shipping policy. And when something good comes into our lives, we want it to stay forever. In fact, one of the most typical reasons for shopping cart abandonment when we are more or less decided is to see that the package is going to arrive in 5 days or in a week.

Similarly, we don't like to see that we are going to have to pay for the shipping costs. Most people think that this is a service that the company has to provide. For this reason, if you want people to complete their purchase process, the best thing to do is to offer free shipping in one or two days at the most.

It is true that there are start-up companies that do not know if they will be able to take on this extra cost. We recommend that you do several tests to see if it is worth it. Your sales volume could grow exponentially with this change alone.

If you are still hesitating, here are some other tips that may convince you:
Offer free and fast shipping for purchases over a certain amount. Looking at how your competitors do it will give you an idea of where to start.

Increase the price of your products slightly to cover the shipping costs.

Offer free shipping to people who subscribe to your newsletter.
If even then you find that you can't afford free shipping, it might be worth considering the possibility of using a 3PL logistics company. For example, here in Lógicos, we group all your shipments to reduce your costs, here you can learn more about how we work.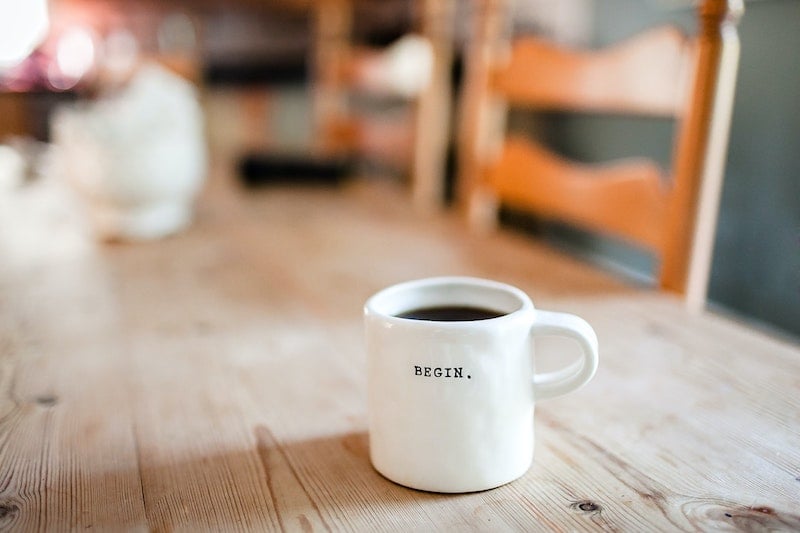 2. Offer free returns
As with shipping, customers also expect a simple, fast and free returns process. The first thing you should do is make your return policy visible, and even then, add phrases like "free returns within 15 days" when they are processing their purchases.

Above all, you should try to make the purchase process as easy as possible, as this will favour customer loyalty.
3. Don't require the user to create an account
Although you can give some kind of extra discount or other advantages if people subscribe to your mailing list, requiring them to create an account to make the purchase can be counterproductive. The more complicated the process of selecting a product, putting it in the basket and paying for it is, the lower the conversion rate will be.

So what do you need to do? Make it possible for them to buy as a guest. This way, it will be up to each person whether they register or not.
4. Offer different and secure payment methods
We don't want to be tiresome, but we'll say it again: it's not enough to have good quality items at a good price, the user experience is also important. That's why, apart from allowing the customers to pay with credit or debit cards, you should also include other payment methods such as PayPal, Google Pay or Apple Pay.

Here again, Amazon has once again taken the lead by facilitating what it calls "one-click payment". This consists of processing the payment without having to go through the shopping cart: the order will be processed via the previously configured payment method.

In addition, your customers should always have a sense of security during the payment process. To achieve this, you can reinforce the payment fields and incorporate an SSL certificate.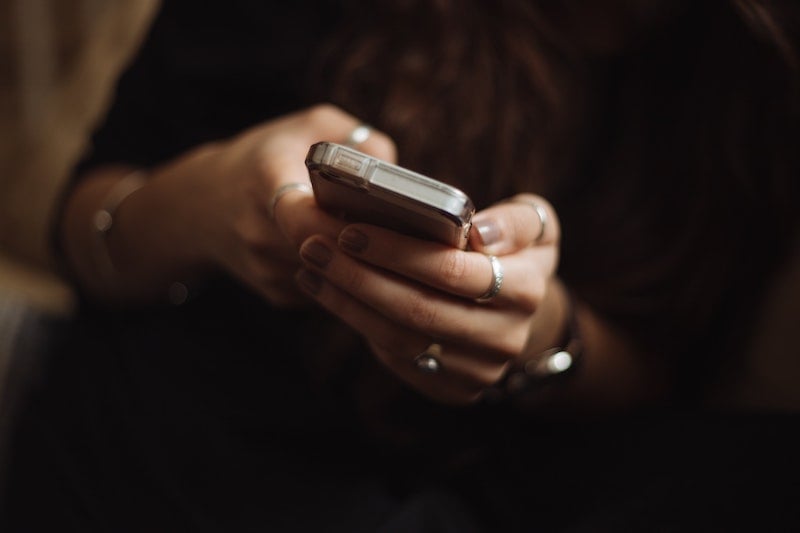 5. Create a simplified shopping cart page
If the process has to run smoothly before you get to the shopping cart, once you get there you should maintain the same standards. There are a number of things you should consider:
Allow customers to easily update the number of items in their shopping cart and make it easy to remove them as well.

Show thumbnails of products throughout the checkout process.

Allow customers to see at a glance the total value of the purchase, including taxes, charges and fees.
6. Offer a live chat to answer questions
If you anticipate potential questions or problems your customers may have, you'll be more than halfway there. If buyers can get quick answers about shipping, quality or return options, they will have more confidence in your online shop.

For that reason, having a live chat will allow you to influence purchasing decisions and improve your conversion rate.
7. Build trust by including the opinions of other customers
Who doesn't like to have other points of view when buying something? It has been proven that when a product has good reviews, the level of sales increases. You can add a widget for each customer to leave a review or to choose the level of satisfaction by giving them a score from 1 to 5 stars.

Other ways to reduce shopping cart abandonment
Send offers and reminders through the newsletter.

Include a checkout indicator so that the customer has access to it.

The majority of internet access is via mobile devices, so your website should be 100% optimised for these environments.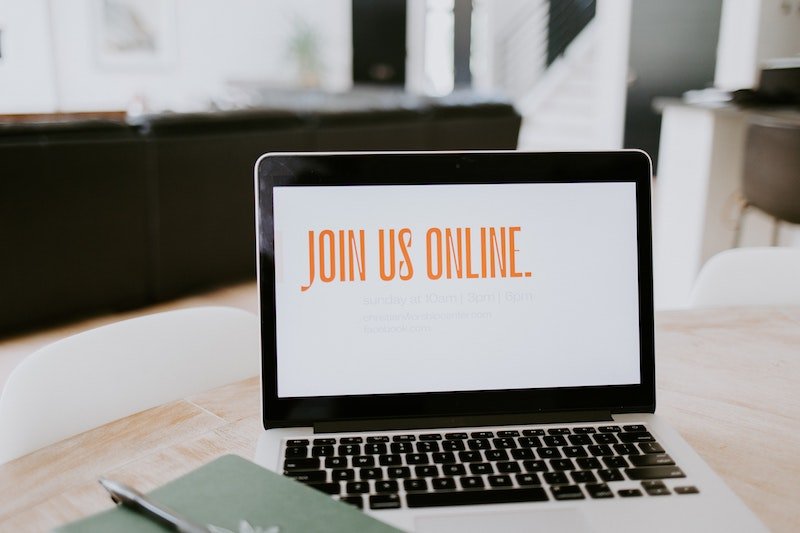 What do you think of these tips to reduce shopping cart abandonment? If you have any questions, please do not hesitate to contact us.