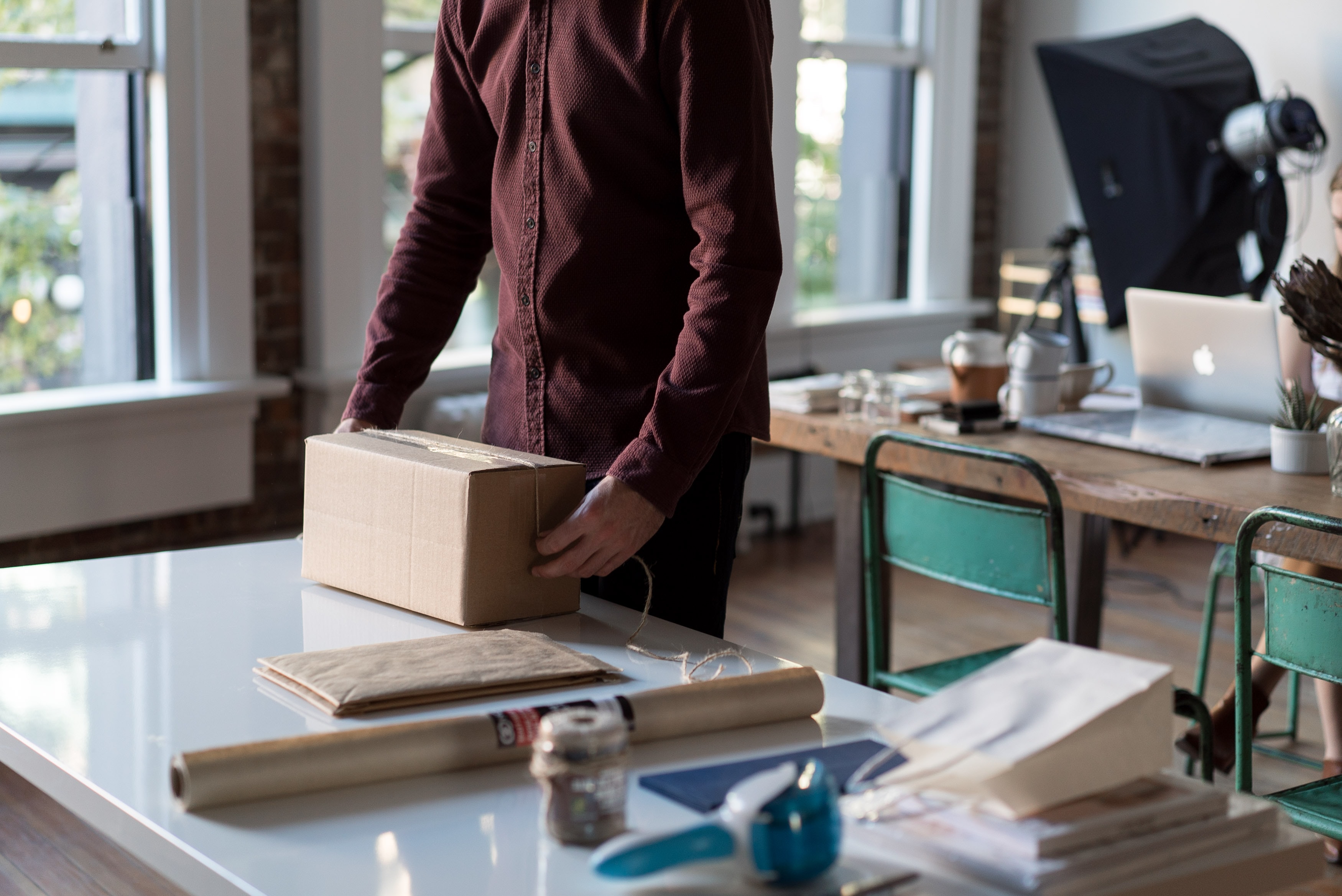 Inventory control in your ecommerce is one of the most important parts of your business, or at least it should be.

Imagine you highly rated product, which everyone wants and at a very competitive price. Your online shop reflects that there are 10 units of this product left and the last 10 have been sold. However, when you proceed with the preparation of orders, you realise that you only have 7 units left in stock.

This can result in negative reviews, loss of customers or a bad reputation for your online shop, and you don't want that. That's why optimising your inventory control is essential for your ecommerce to succeed.

There is a lot of information about how to manage inventories, as it is an activity that has been done since the industrial revolution. In this article we are going to explain what elements you should take into account when it comes to improving your ecommerce inventory control.

Know your business
Knowing your business is a fundamental aspect of your ecommerce inventory control. How much merchandise do I order, when do I order it, and how often do I order it? If you don't know how to answer these questions, you may be wasting time and money.

Estimating your sales: If your shop has been open for a while, you can estimate the sales you expect to have at certain times. For example, in summer, do you sell more or less, and at Christmas, how much do you expect your sales to increase on days like Black Friday? Making predictions of how your demand may fluctuate helps you to know what is the optimal amount you should have in stock to face these peaks successfully.

Know your products: Which products do you sell most frequently (have the highest turnover)? Which products sell more sporadically? Do you have seasonal products? Products with a higher turnover will require more frequent orders from the supplier and more control over the stock available in case of unforeseen events. On the other hand, managing the frequency of orders will help you reduce the time your products are sitting in the warehouse. This means more efficient organisation, reduced storage costs and no loss of product value.

Minimum inventory stock: Also called minimum viable quantity, this is the amount of products that you must have in the warehouse to continue selling while your new merchandise is coming in, avoiding stock-outs (running out of product). When the quantities in your warehouse are not large, calculating this quantity by eye is quite easy. However, when dealing with larger quantities, it is advisable to use computer programmes for a more accurate calculation.